Well, we did it.
4 hours in the saddle, very very slight pain. Sometimes, I felt it threatening like it would just come back - and by 'it' I mean a discomfort in the testicular region - but thankfully things were kept at bay.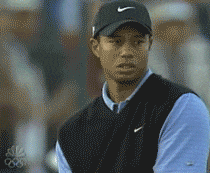 All in all, it was a +16 hour cycling week with 4 hours in the pool. These need to become the standard work week for me when it comes to exercise so it's good that I at least got 1 week back.
For those who know what I have been through, the thousands of dollars in medical bills, super discouraging phone calls with doctors / urologists / etc, this is a HUGE first step towards my recovery. I think it goes well with it being the first day of 2018 that my resolutions are two-fold:
1) Consume Less, Experience More.
2) Just f*cking do it. Nothing - AND I MEAN NOTHING - is a slam dunk. So you might as well get on with it.
Whatever it is that you do, be it cycling, running, walking, making cheese, making beer, making poop :-p....just do it and do it with passion (except the pooping part!).
- AT